Hello, gorgeous ones!
What's on your mind today? Shopping for an occasion? Thinking about the makeup to go for? Or the hairstyle? Putting together the final look in your mind?
Well, we know all that can take a lot of time and energy. And even after that, the search can end in a stalemate, frustrating you even further. But this little bit of hard work, sadly, is a prerequisite for looking like an otherwordly princess in the evening gown you chose with so much care and love.
To ease up some of your dilemmas and take a little burden off your plate, we are here with 10 hairstyles that will vibe perfectly with your gorgeous evening gowns.
Also, check: 27 Best Free Hairstyle Apps For Men's & Women's To Try Different Makeover and Styling 2021
Half-pack with twist braids
Half-packing our long tresses has been our go-to hairstyle with gown for many formal occasions, and we agree that it is a real face-saver. Try out this variation of it by making twist braids out of your front hair and tucking them at the back with delicate flowers or accessories. Then, to make your hair even more lively, curl the length of your hair and separate the curls.
Bobbed up ponytail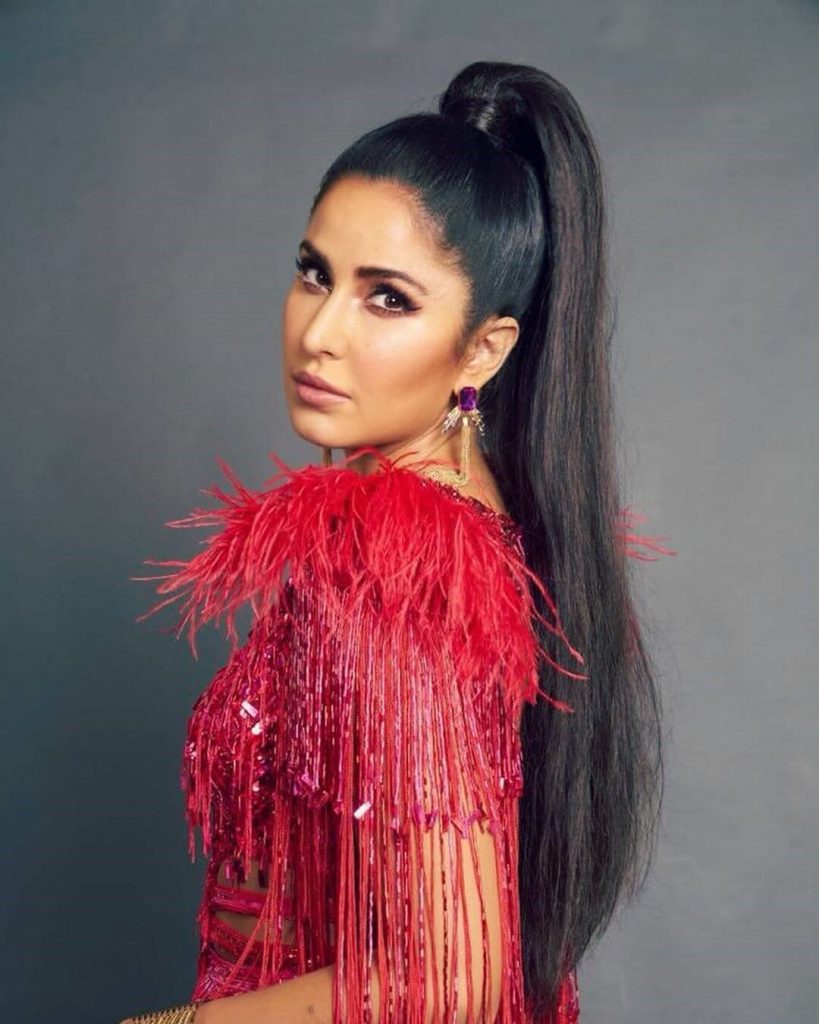 This ultra-hot version of a high ponytail is our pick for a hairstyle with the gown. It is ideal for women with gorgeous sleek, long hair and looks glamourous too! The trick behind this one is to make a tightly secured ponytail with a thin rubber tie, wind up a strand of hair around the rubber tie, and secure it with bobby pins.
Hot mess
A quick fix for voluminous hair that is difficult to handle when left entirely open, this hairstyle will create the elusive hot mess look for you and keep the hair off your face. Remember to use a wide-toothed comb and pull out a few wispy flicks.
Old-Hollywood waves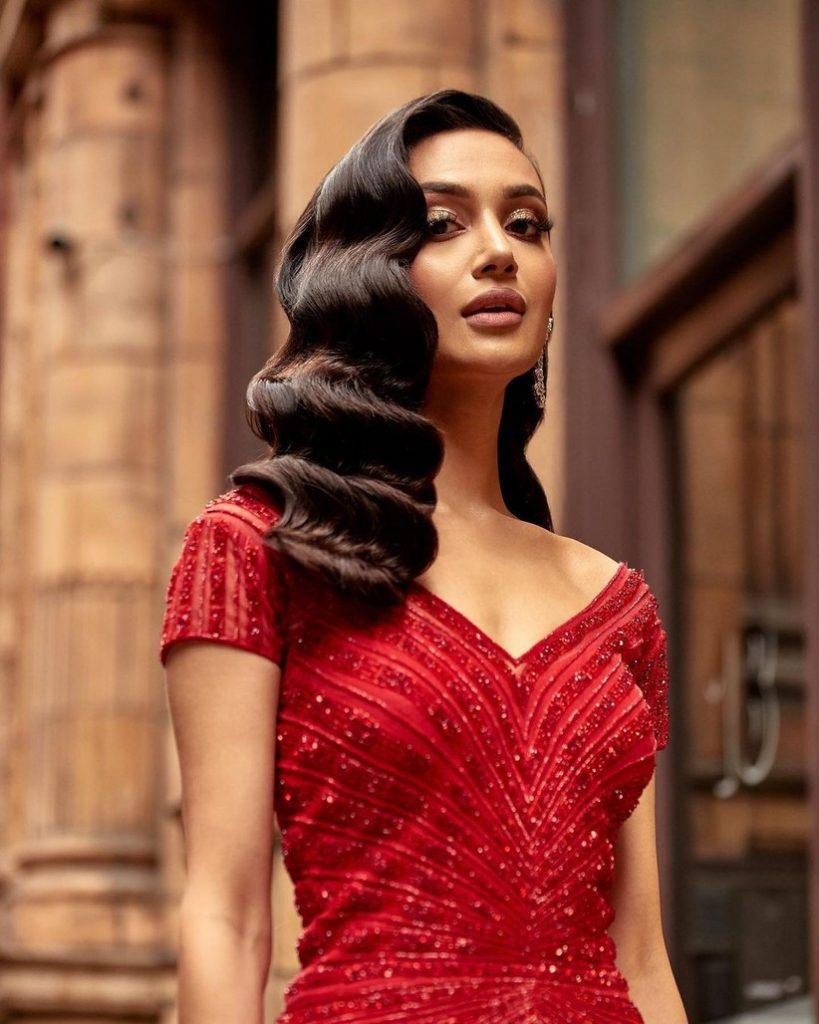 A fan of those signatures Marilyn Monroe waves? If yes, then this hairstyle on the gown would be perfect for you. An ideal head-turner to create a captivating look, this hairstyle has just one drawback: it requires expertise and loads of hairspray to create.
Embellished low ponytail
This is one of the best and easiest hairstyles girls should pay attention to. If you like to keep your makeup and hairstyle quick and fuss-free, this could be the one for you. Do not forget to embellish it with accessories that match your evening gown.
Voluminous mermaid braid
Just look how gorgeous this one is!
Requiring a little bit of extra effort, this hairstyle promises to pay back quite well with the charm it adds to your look. Another added advantage is that it will give you abundant nooks to put in delicate flowers and adornments.
Double fun ponytail
This double fun ponytail is just two ponytails layered, one on top of the other! Go for it if you love high ponies, but the lack of volume in them troubles you. Curl up the length of your hair in the end, mix up the curls of both the ponytails together, and set with some hairspray for a flawless look.
High bun with crown braids
Sometimes it seems as if crown-braids have some magical power to solve problems and make things look beautiful! This hairstyle here is a live example of it. Perfect for simple and elegant gowns, this one would help you achieve a straight out of fairytale look.
Sideswept glory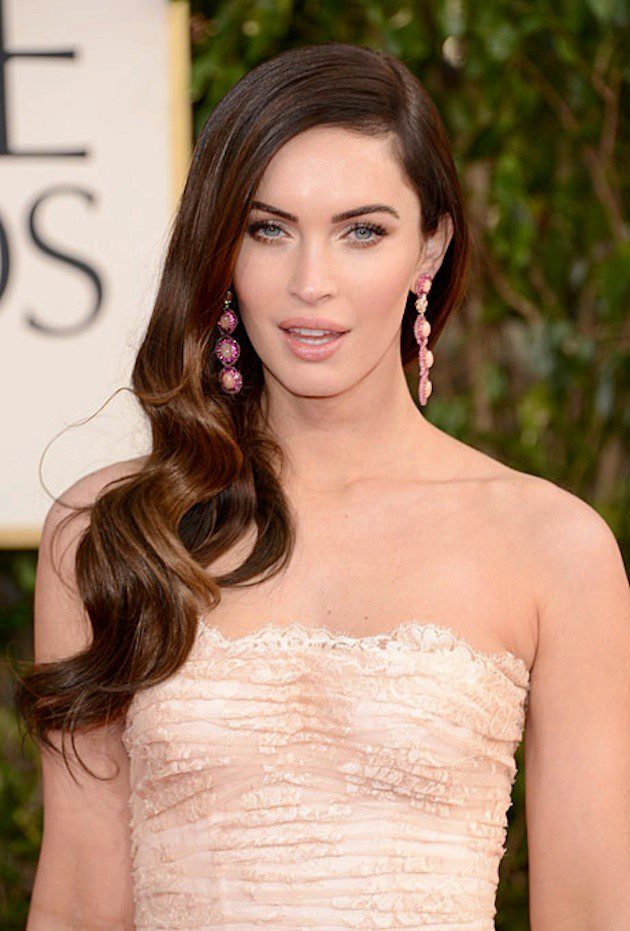 If you got it, why not flaunt it?! So go ahead and flaunt those flawless shoulders in all their glory with this classic hairstyle. All you need to do is thoroughly brush your hair, style them into subtle curls and pull them over one shoulder!
Graceful chignon
Let's end this beautiful journey of hairstyles with another classic, a graceful low chignon. It is yet another style that can never go wrong!
We sincerely hope our carefully curated list of evening gown hairstyles would help you nail that perfect head-turning look.
Happy Styling! 🙂