Are you looking to buy property in Mumbai? Perhaps you just want to invest in an area where you can get handsome returns? Then look no further because we have compiled a list of some of the best and top-of-the-line real estate developers in Mumbai. Buying a property from one of them promises a luxurious life and profitable returns. Moreover, the residential complexes built by these developers have state-of-the-art apartments and flats that can even qualify for royalty.
Let's take a look at the top Real Estate Developers in Mumbai:
The Lodha Group:
The Lodha group has emerged as a big name in the real estate market of Mumbai over the past few years. The company has risen to popularity as a pioneer in the real estate market of India, gradually developing projects around the world. This group has various eminent infrastructures in its name. Although it's based in Mumbai, they also have several other national and international projects as well.
Godrej Properties:
Godrej is a reliable name for the people of India and through Godrej properties, the company has maintained its name.
It is the second most trusted public brand in India with an annual turnover rate of over INR 15 billion. They have a stronghold in different real estate markets of India like Delhi, Ahmedabad, Pune, Bangalore, Mumbai etc.
They have dozens of contemporary projects in their names such as Planet Godrej, Godrej Garden City and many more.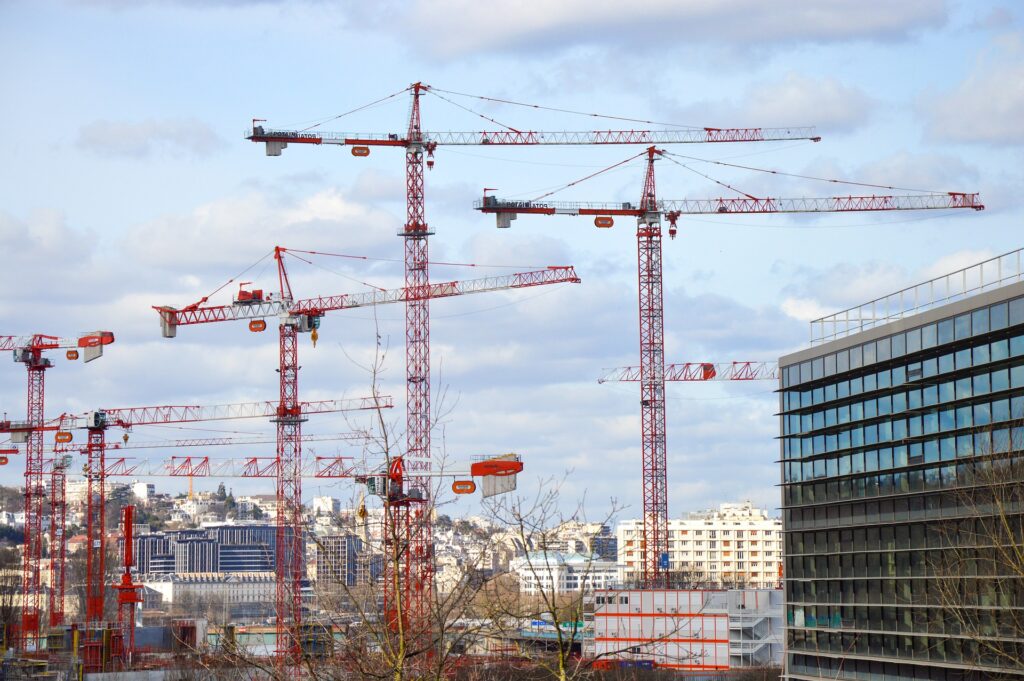 Piramal Group's Piramal Realty:
Piramal Group is a well-reputed name in the industrial sector of India. From 2012 they have been serving the people of Mumbai through Piramal Realty's different state-of-the-art residential complexes. Piramal Realty is a name of luxury and their residential spaces are a true depiction of class, modernity and gold standards that you can find nowhere else.
Runwal Realty:
The Runwal Group has been serving the people of Mumbai for the past 40 years, with more than 10000 families living in their homes. The company has completed 51 construction projects including many residential and commercial ones. The motto of this group is to strive for excellence and this is clearly visible in their completed projects. Some of the largest shopping malls of Mumbai are under the supervision of this group.
Rustomjee Constructions:
Rustomjee Construction is a name of innovation in today's construction market that believes in challenging the traditional and monotonous concepts of the construction industry. This firm has made visible efforts to transform the city with its innovative, unique and efficient creations.
The main purpose of the group is to provide reliable and efficient living solutions that aren't only equipped with world-class amenities but are also eco-friendly.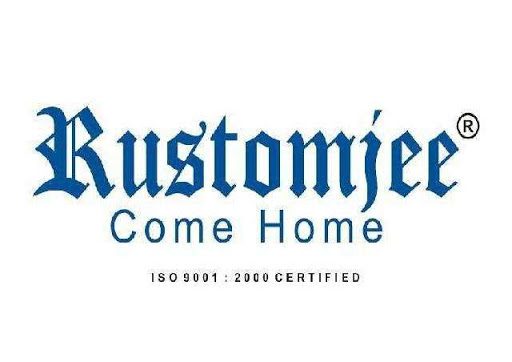 L&T Realty:
L&T Realty is the arterial branch of the L & T Group. This company deals with construction and conducts business locally as well as internationally in the field of real estate development. L & T Realty offers a plethora of services. They deal in designing & development of properties such as residential and commercial buildings, convention, retail and entertainment centres etc. The group has been serving the public for the last 75 years.
As the headquarters of this company are in Mumbai, the city has been the hub for many of its projects. Other than Mumbai, Bangalore and Chennai are the key markets of L & T Realty.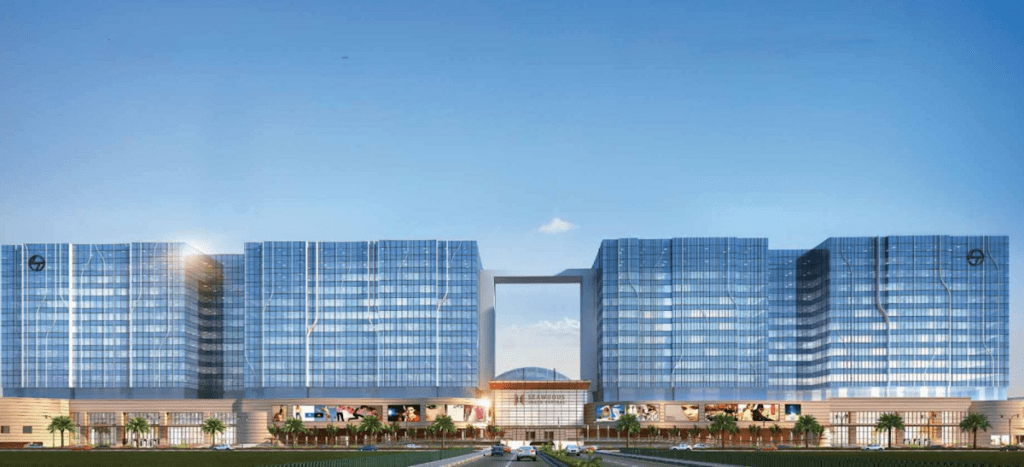 Wadhwa Group:
The Wadhwa Group is an old name in the construction industry of India. This group is more than a century old and has many reputable projects in their name. The Wadhwa Group has a vast portfolio that includes many prestigious retail, residential and commercial projects.
They are famous for their 'Ventilit' designing strategy which enables the maximum level of ventilation that is possible in a building. This company has designed some very efficient and organized living spaces for their customers. More than 20,000 families are living joyfully in the houses built by the Wadhwa group.
Shapoorji Pallonji Real Estate:
The Shapoorji group is a big name in the real estate market of India. The group is famous for not only its commercial and residential projects but also for their social projects. Shapoorji Pallonji Group has many international projects in its name as well like Jumeirah Lake Towers in Dubai & Ebene Cyber City in Mauritius. Shapoorji group is also top Real Estate Developers in Mumbai.
This group is globally renowned for their A grade residential and commercial projects. Therefore, if you are looking for some lush, well-equipped and lavish 3 BHK flats in Mumbai, you must buy it in one of their upcoming residential projects.